Finding the Right Path to Conversions: The Best Sales Funnel Builders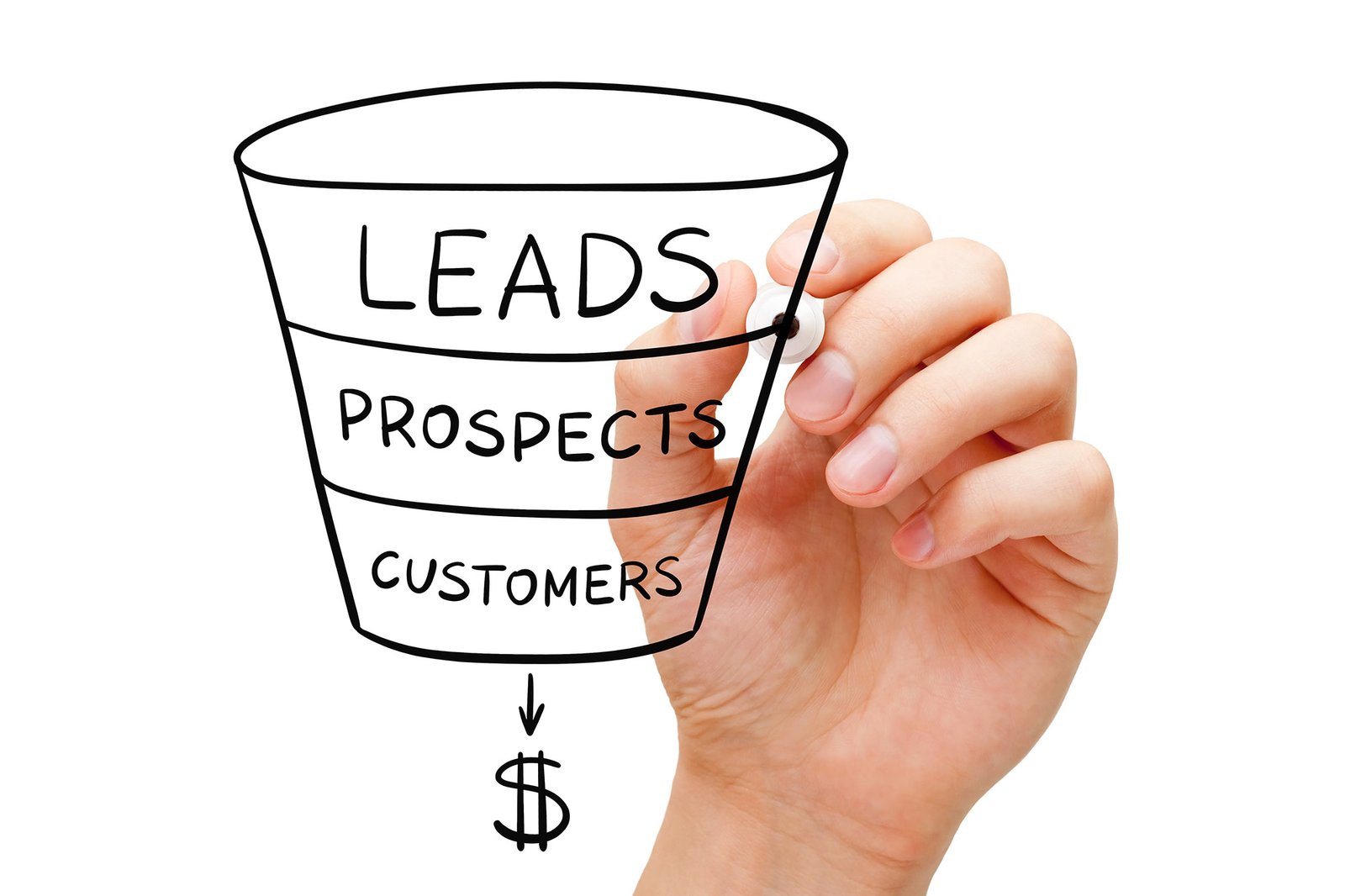 In the world of digital marketing, success hinges on your ability to convert leads into loyal customers.
This journey from awareness to conversion is meticulously mapped out through sales funnels. Businesses turn to sales funnel builders to create, optimize, and manage these essential pathways.
These tools simplify designing and implementing effective sales funnels that maximize conversion rates.
This post explores five of the best sales funnel builders available. Each of these platforms comes with its unique set of benefits and advantages.
Whether you're a small business owner, a seasoned marketer, or an e-commerce giant, you'll find a sales funnel builder that aligns with your goals and helps you achieve unparalleled success in your marketing efforts.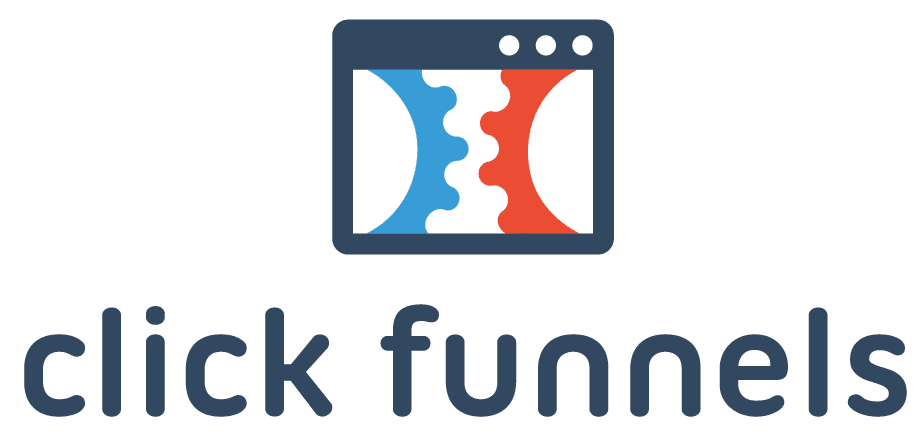 It's a household name in the world of sales funnel builders. It's known for its user-friendly drag-and-drop editor, which allows marketers to create highly converting funnels without needing extensive technical expertise. ClickFunnels offers a wide range of pre-designed templates for various industries, making it suitable for beginners and experienced marketers.
Benefits and Advantages:
Intuitive funnel-building interface for rapid development.
A vast library of templates for landing pages, sales pages, and more.
Integrated payment processing for seamless sales transactions.
Membership site functionality to create exclusive content areas.
Robust analytics and split-testing features for data-driven optimization.
Focuses on providing tools for lead generation and conversion. While it may not offer the depth of funnel-building features that ClickFunnels does, it excels in creating stunning landing pages, pop-ups, and alert bars. This makes it an excellent choice for businesses looking to enhance their lead-capture efforts.
Benefits and Advantages:
Easy-to-use drag-and-drop builder for landing pages and pop-ups.
A/B testing capabilities to optimize conversion rates.
Mobile-responsive templates for a seamless user experience.
Integrations with popular email marketing platforms.
A focus on lead generation is ideal for businesses seeking to grow their email lists.

A landing page builder designed for marketers who want complete control over their landing pages' design and functionality. It allows for pixel-perfect customization and extensive A/B testing, making it an ideal choice for businesses with specific design requirements.
Benefits and Advantages:
Drag-and-drop builder with complete design freedom.
Dynamic text replacement for personalized landing pages.
Mobile-responsive designs to capture leads across devices.
In-depth A/B testing and conversion optimization tools.
A strong focus on landing page performance and customization.

All-in-one marketing platform with a powerful sales funnel builder as one of its core features. It's designed to streamline marketing operations by providing tools for email marketing, automation, membership sites, and more, all within one platform.
Benefits and Advantages:
Comprehensive marketing suite, including funnel building, email marketing, and automation.
Highly customizable and responsive page builder.
Robust analytics and split-testing capabilities.
Integrated shopping cart and affiliate management for e-commerce businesses.
Membership site functionality to deliver exclusive content and courses.

Primarily known as an email marketing platform, it also offers a sales funnel builder as part of its toolkit. It's an excellent choice for businesses that want to integrate their email marketing efforts with their sales funnels seamlessly.
Benefits and Advantages:
User-friendly funnel builder with a drag-and-drop interface.
Integration with GetResponse's robust email marketing features.
Pre-designed templates for landing pages and automation workflows.
Conversion and split-testing tools for optimization.
Marketing automation capabilities to nurture leads effectively.

Landing page and sales funnel builder designed for marketers and agencies seeking high-converting landing pages. It offers a user-friendly drag-and-drop builder and a suite of optimization tools.
Benefits and Advantages:
Drag-and-drop editor with a pixel-perfect design interface.
A/B testing and multivariate testing for landing page optimization.
Seamless integration with popular marketing and CRM platforms.
Collaboration and client management features for agencies.
Robust analytics to track and improve funnel performance.
All-in-one marketing automation and CRM platform that includes a powerful sales funnel builder. It suits businesses looking to centralize their marketing efforts and streamline customer relationship management.
Benefits and Advantages:
Comprehensive marketing automation, including email, SMS, and postcards.
Sales funnel builder with customizable templates.
CRM functionality for managing leads and customer interactions.
E-commerce features for product sales and order management.
Membership site capabilities for delivering exclusive content.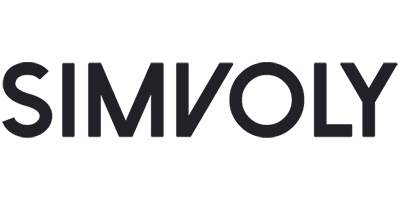 Versatile website and sales funnel builder that focuses on simplicity and ease of use. It suits entrepreneurs, agencies, and e-commerce businesses looking to create visually appealing funnels.
Benefits and Advantages:
Intuitive drag-and-drop builder for creating funnels and websites.
E-commerce features for product sales and inventory management.
Membership site functionality for gated content and courses.
Pre-designed templates for various industries and use cases.
Integration with payment gateways and marketing tools for seamless operations.
Conclusion
Selecting the right sales funnel builder is not just a choice; it's a strategic decision that can significantly impact your marketing efforts and ultimately determine your conversion rates.
In this diverse landscape of sales funnel builders, we've explored various options, each offering a unique blend of advantages and benefits to cater to different business needs and preferences.
Before making your final decision, evaluating your specific requirements, budget constraints, and team's technical expertise is essential.
Whether you prioritize user-friendliness, design flexibility, comprehensive marketing automation, or integration capabilities, a sales funnel builder is on this list that aligns perfectly with your goals and objectives.
These tools are about simplifying your workload and driving tangible results, increasing your ROI, and building a loyal customer base.
We are keen to hear from you!
As you embark on this journey to optimize your marketing funnels, we invite you to share your thoughts and experiences with these sales funnel builders.
Which one resonates most with your business needs? Do you have any success stories or tips to share?
Your insights and feedback are invaluable to us and fellow marketers who may be on a similar quest for the perfect sales funnel builder.
Feel free to leave a comment below and join the conversation.
Let us know which sales funnel builder you prefer and why. Your input can provide valuable guidance to others in the digital marketing community as they make their choices and navigate the ever-evolving landscape of online marketing.
Your voice matters in digital marketing, where innovation and collaboration drive success.
So, share your thoughts, and together, we can continue to explore and elevate our digital marketing strategies to achieve unprecedented success.