Testimonials of previous clients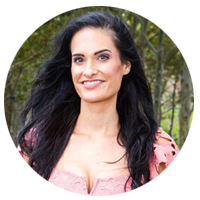 If anyone needs help with web design/SEO, I wholeheartedly recommend him and just referred him to someone else who is also happy with his work thus far!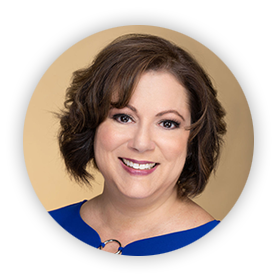 Ricardo is talented, patient and delivers on time. He made starting up a company stress free and it has been a great experience to work with him.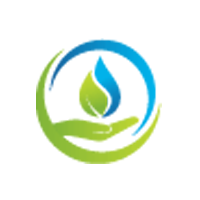 Great work! It was a helpful SEO Audit to start improving my website.
Thank you!
Ricardo, we appreciate your efficiency. Our team is delighted with all your job, which is being done quickly, you're so professional. Excellent job!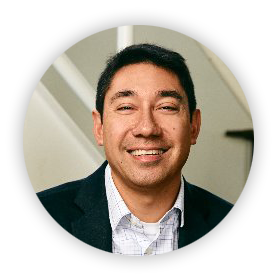 Ricardo was great to work with on this project.
He was thorough with his work, on time, and very timely with his communication.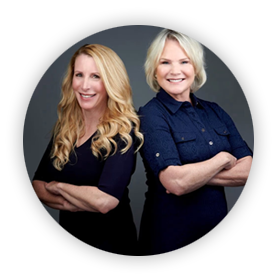 Ricardo helped us launch our matchmaking business by building our website. He is exceptionally patient and knowledgeable.
I am so pleased with my website. Ricardo did an excellent job of incorporating the vision that I had for an exquisite website. He is very patient, easy to work with, and was dedicated to providing quality work. I highly recommend Ricardo for anyone looking for a website to be developed that encompasses what they are trying to convey for their particular brand!
"Really good audition and an accurate interpretation of the website status! With the obtained results, now I have a better understanding of what to do to optimize my website".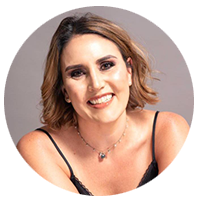 Ricardo and its team are so professional, attentive, creatives, and proactive. I am more than happy with the service they provide me. They understand perfectly well the business concept. The work dynamic flows so great without any setback.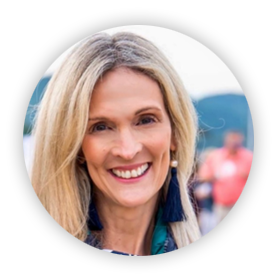 So excited about my new website! Ricardo is fantastic, and I can report that my Love Business is growing, and working with amazing people all over New England!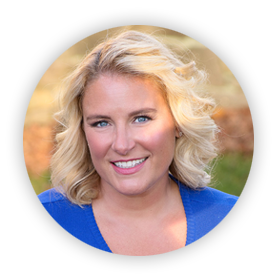 I've had the pleasure of working with Ricardo on numerous projects, both professionally and personally. He always adheres to deadlines.