Explore Our Email Marketing Packages
What My Clients Have to Say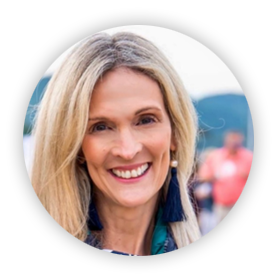 So excited about my new website! Ricardo is fantastic, and I can report that my Love Business is growing, and working with amazing people all over New England!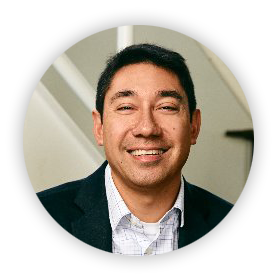 Ricardo was great to work with on this project.
He was thorough with his work, on time, and very timely with his communication.
I am so pleased with my website. Ricardo did an excellent job of incorporating the vision that I had for an exquisite website. He is very patient, easy to work with, and was dedicated to providing quality work. I highly recommend Ricardo for anyone looking for a website to be developed that encompasses what they are trying to convey for their particular brand!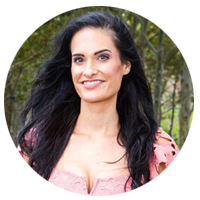 This is a totally unsolicited testimonial for my web designer Ricardo! I am so grateful for his prompt turnaround, and professionalism that I have used again and again!

If anyone needs help with web design/SEO, I wholeheartedly recommend him and just referred him to someone else who is also happy with his work thus far!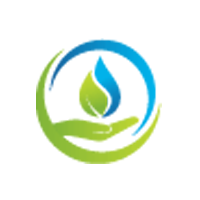 Great work! It was a helpful SEO Audit to start improving my website.
Thank you!
Ricardo, we appreciate your efficiency. Our team is delighted with all your job, which is being done quickly, you're so professional. Excellent job!