Launch Your Business Successfully.
Achieve Success with a Digital Marketing Expert.
Embark on a transformative journey towards success led by a seasoned digital marketing specialist with a track record dating back to 2009.
From startups to industry veterans, I've partnered with diverse industries, gaining profound insights into each market segment's distinctive intricacies and specific needs.
Personalization is the core of my approach. Your business deserves branding that genuinely reflects your identity. My team will craft a digital masterpiece that effortlessly embodies your vision.
Rest assured, you're in good hands. Your primary focus should remain on what truly matters – expanding your business.
We'll design outstanding branding that aligns with your objectives, values, and unique expertise. Join us on this journey.
Our Branding Packages
Choose from our available branding packages.
Client Reviews and Feedback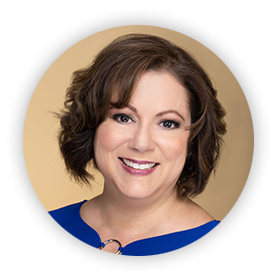 Grow Your Love Business took my vision for a logo and website and brought it to life. Ricardo is talented, patient and delivers on time. He made starting up a company stress free and it has been a great experience to work with him.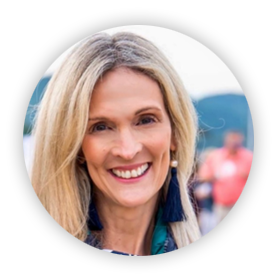 So excited about my new website! Ricardo is fantastic, and I can report that my Love Business is growing, and working with amazing people all over New England!
I am so pleased with my website. Ricardo did an excellent job of incorporating the vision that I had for an exquisite website. He is very patient, easy to work with, and was dedicated to providing quality work. I highly recommend Ricardo for anyone looking for a website to be developed that encompasses what they are trying to convey for their particular brand!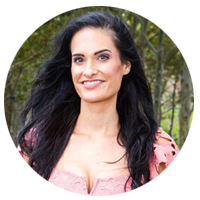 This is a totally unsolicited testimonial for my web designer Ricardo! I am so grateful for his prompt turnaround, and professionalism that I have used again and again!

If anyone needs help with web design/SEO, I wholeheartedly recommend him and just referred him to someone else who is also happy with his work thus far!